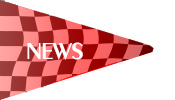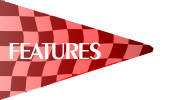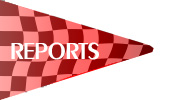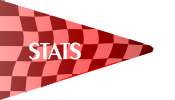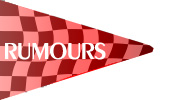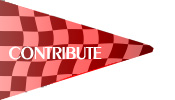 January 15, 2004

Today's Headlines

Exclusive SimRacing Interview With Kieran Ryan (Features)
Fretter Signs With PhoenixF1 (News)
Noted Drivers Linked to PhoenixF1 (Rumours)
2004 F1VWC Entry List and Sponsorship Table Moved to Features (Features)
Oliver Woods Joins SimRacing as new Reporter (News)
Exclusive SimRacing Test Scheduler! Free to Download
Welcome to SimRacing Magazine
SimRacing Magazine is your source for F1VWC news, rumours, features, links and more. Established in August 2003, SimRacing will concentrate in 2004 on the Formula 1 Virtual World Championship, one of the premier sim-racing leagues in the world. Although the magazine will feature press releases and day-to-day briefs on league activities, the primary focus is on interviews, feature stories, and rumours. SimRacing's objective is to explore the characters and personalities of the F1VWC in an effort to understand the people behind the names and titles.
Click on the buttons above to learn more about who makes the F1VWC.
Sincerely,
SimRacing Magazine.
New Email for SimRacing Magazine
SimRacing now has a new email address: simracingmagazine@yahoo.ca. Please direct all correspondence here.
GIVE US YOUR LINKS!
SimRacing Magazine is aiming to build a comprehensive database of links to all sorts of sim-racing websites. As you can see from our Links page, we have gotten off to a decent start. But we need more! If you are a sim-racing team of any size or strength, tell us your website and we will post it on the page. Likewise for any drivers with personal sites, as well as sites of other interests such as graphics and statistics. If you know of more sim-racing leagues, send us the links. SimRacing Magazine's goal is to be your source for finding as much information as possible on the world of sim-racing. Email us today at simracingmagazine@yahoo.ca.